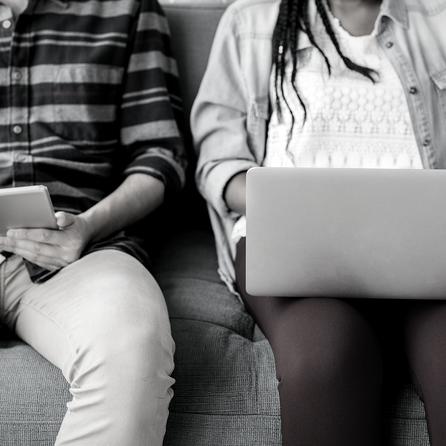 Einstein's general theory of relativity challenges our classical understanding of gravity, space, and time. New technologies offer modern ways of teaching these abstract relativistic concepts.
Within project ReleQuant, I developed a digital learning environment about general relativity that brings Einstein's mind-boggling theory to physics classrooms.
The resources make innovative use of interactive and collaborative modes of learning and foster qualitative understanding of key concepts in general relativity.
The design of the learning environment is a result of iterative classroom trials in collaboration with physics teachers to guarantee an authentic learning experience for students.
---
Want to learn more?
---
Teacher workshops
I love to hold professional development workshops to familiarise physics teachers and teacher students with our digital learning resources. Please get in touch to inquire about upcoming workshops.
Feedback
Have you used our general relativity learning environment in your class room? Please let me know what you think. I would love to hear about your experiences with our resources!