---
What is embodied cognition in science education?
---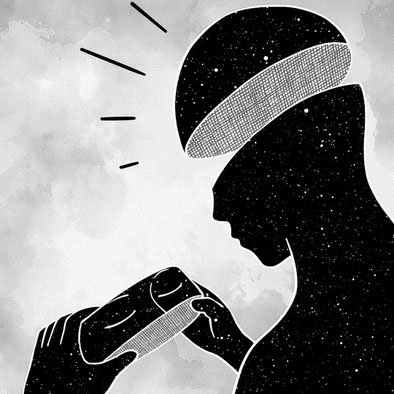 Embodied cognition in science education serves as an umbrella term for different approaches to bodily learning processes in science.
The study of embodied cognition builds on the assumption that we can improve our understanding of the mind by characterising the role of the body in cognition.
Science education provides a vital proving ground for embodied theories of cognition: science deals with the world around us, and learners understand, experience, and study this world through and with their bodies.
---
Want to learn more?
---
The research article
What is the role of the human body in science education? Together with colleagues in Sweden and Norway, I wrote a paper in which we provide a comprehensive overview of embodied cognition in science education.
The summary for teachers
How can perspectives of embodied cognition improve instructional practices in the physics classroom? I wrote a summary for ChatPhysics where I highlight three instructional strategies that tap into the embodied experiences of students.
---